You may Network and use LinkedIn and other social media but what is your reputation like?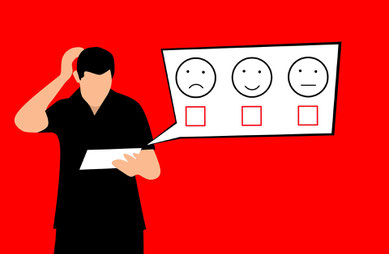 They call it Reputation Management and it is a very important part of the business world today, but how aware of it are you? How do you control it and why does it matter?
For once the small Micro businesses have the upper hand as the reputation falls to the owner and any employees he has that go out representing the company. As the company size grows and therefore the chances of more people being let loose on the outside world increases and with it the potential for things to go wrong.
Staff go out representing your company but with what message?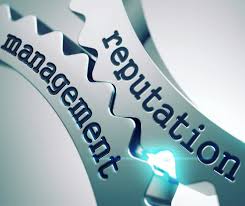 It certainly happened to me when I was younger on more than one occasion. The Manager or Director were tied up so they asked me to go along to represent the company at the event. The most I had by way of instruction was to behave myself. I was nor briefed on what message I should be giving out with the only clue being the name of the event!! More recently I have become a seasoned networker and know exactly why I am at any given event, but I still meet people who clearly do not know why they are. If it is their own company then they feel it is to get their name out there by whatever means, sometimes to their detriment.
Team tactics, do you have any?

The more in the team that go and attend events then the more that Team Tactics are required. send out 2 or more employees to an event without a plan is a massive mistake, unless they have been briefed before they attended. You cannot blame them if you find out they were not all singing off the same hymn sheet afterwards. It is your responsibility as Owner/Manger to brief your team, give them a plan and agree to a debrief afterwards. I have been at events where I have spoken to two attendees that came from the same office and was clueless as to what the company message was and got two different ones anyway!!
Take Action and get your team all singing off the same hymn sheet, give them a plan and make them accountable, or just let them do their own thing, the decision is yours.
If you want to learn more then do contact us to book a free consultation
This blog is written by Tony Silver, author of Networking; It's all about the room, and is based on 40 years experience working in businesses.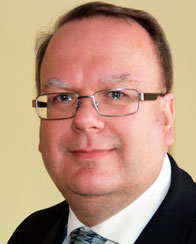 Tony has been in business for over 40 years, starting as a mechanical engineering Apprentice, then in his mid 20's he ran a department that was invoicing £1M a month. In his 30's he became joint Owner/Director of a company with sole UK responsibility. In his 40's he was an Account Director wit a portfolio of well known names. 
Made redundant in 2008 he has built up an extremely strong network in the Thames Valley. He achieved this by networking extensively and then taking the relationships onto LinkedIn. This has allowed him to secure a job, strengthen his network and in 2017 decide to set up the business as it is now