Does this sound familiar?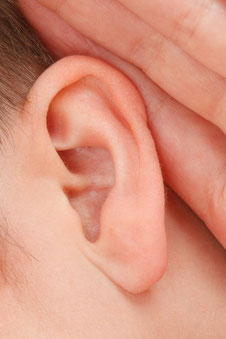 Hi my name is Joe blogs and I run my own business consultancy. I am on my way to a networking event run by a posh solicitors in town. Got my self a stack of new business cards so I can ensure everyone gets one. Running a bit late but hey i will still kill this event.
Arrived and eventually found somewhere to park the motor. The woman on the reception desk was a bit snotty, but i am here now let the fun commence. 
First load of cards handed out, now to grab a bacon roll and a coffee, there is only some bloke droning on about Business relationships or something like that.
The bloke has stopped yapping so can give some more cards out, they are so cool I am bound to get some good work from this.
Try to avoid getting into to many boring conversations listening to how people can cure my pain.
Think that is everyone with a card so lets head of and get back to office and await for these people to contact me.
Does this sound familiar?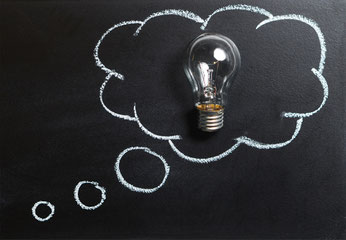 Well it might be a bit exaggerated but yes it does sound familiar to me and certainly i am sure some if you as well.
There is no way you would network like that would you? are you guilty of some of these bad habits? Surely not but what if is not you representing your company but one of your team? Do they come back having spread their business cards like confetti, They may also have brought back a stack of cards claiming to be an ace networker!!
Does this scenario in any way frighten you? It should if there is an ounce of truth in what you have just read. 
If you want to feel more secure and confident in your networking, Tony Silver can help.
Written by Tony Silver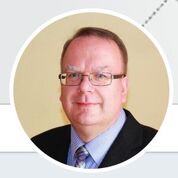 Tony has been networking for over a decade, at networking events and online.  His LinkedIn profile is "All star" standard, which is the highest rank possible. 
Tony's network of over 2000 people allows him to access most niches required and has established strong relationships with his associates.
You should contact Tony if you want your LinkedIn profile to do more for your career or business development.