Recent great success with LinkedIn profile enhancements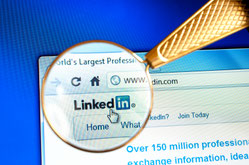 We have recently done a very brief LinkedIn Profile Analysis session with a client and it took their world ranking on LinkedIn to 6 out of 1.2 million for there chosen specialty.
After no more update they had an increase of 9.5% in the amount of searches they came up in and profile views.
Would you like to rank highly for your specialty, or see an increase in your profile views and search results? then contact us now to find out how we could help you achieve this.
This blog is written by Tony Silver, author of Networking; It's all about the room, and is based on 40 years experience working in businesses.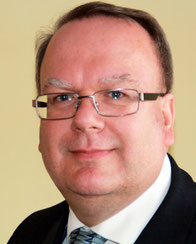 Tony has been in business for over 40 years, starting as a mechanical engineering Apprentice, then in his mid 20's he ran a department that was invoicing £1M a month. In his 30's he became joint Owner/Director of a company with sole UK responsibility. In his 40's he was an Account Director wit a portfolio of well known names. 
Made redundant in 2008 he has built up an extremely strong network in the Thames Valley. He achieved this by networking extensively and then taking the relationships onto LinkedIn. This has allowed him to secure a job, strengthen his network and in 2017 decide to set up the business as it is now