A chance meeting rekindled an old relationship, which will pay dividends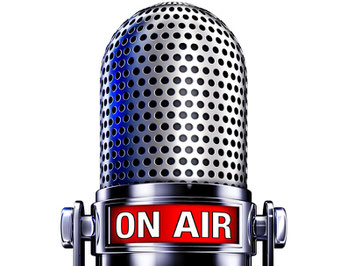 On Thursday 19th April I had a nice surprise which proves the theory behind my company.
I was at a Thames Valley PSA meeting when in walked a guest whom I immediately recognised. She also recognised me and told the lady who invited her "It's OK i know Tony well and he has even sat next to my bed at home...being interviewed!!!
This was back in 2010 if i remember correct and I was interviewed for  the local paper, the interview was all about how i used Networking & LinkedIn to look for a job.
Fast forward to April 19th 2018 and after a brief chat she asked if i would do a follow up, but this time on local radio. so in the near future I will tell my updated story on radio, and it will revolve around how i used networking and LinkedIn to find a full time job and continue to build my Network to the point I earlier in April Launched Solid Silver Solutions, with the support of guess what....My network grown by face to face networking and then maintained via linkedIn. Real proof that I do what the company preaches and it WORKS
This blog is written by Tony Silver, author of Networking; It's all about the room, and is based on 40 years experience working in businesses.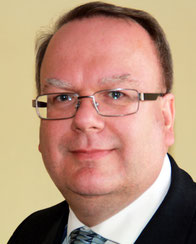 Tony has been in business for over 40 years, starting as a mechanical engineering Apprentice, then in his mid 20's he ran a department that was invoicing £1M a month. In his 30's he became joint Owner/Director of a company with sole UK responsibility. In his 40's he was an Account Director wit a portfolio of well known names. 
Made redundant in 2008 he has built up an extremely strong network in the Thames Valley. He achieved this by networking extensively and then taking the relationships onto LinkedIn. This has allowed him to secure a job, strengthen his network and in 2017 decide to set up the business as it is now