Announcing two new Network Conversion System services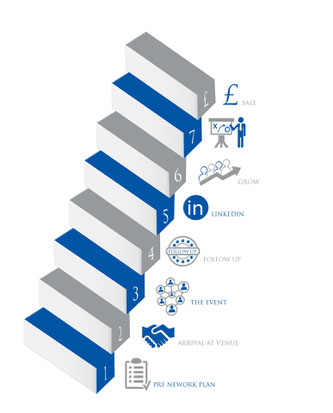 In addition to the Networking Conversion System, which is the core product that we offer and the heart of of the business we now offer two introductory products.
Aimed at the new into business or those with a very restrictive budget these two products aim to give an overall feel of what the networking conversion System can do for their businesses
Starting at just £50 per person it is our way of trying to widen our reach across the Thames Valley and all its Micro business community.
For further details please click here
This blog is written by Tony Silver, author of Networking; it's all about the room, and is based on 40 years experience working in businesses.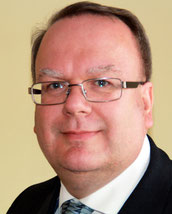 Tony has been in business for over 40 years, starting as a mechanical engineering Apprentice, then in his mid 20's he ran a department that was invoicing £1M a month. In his 30's he became joint Owner/Director of a company with sole UK responsibility. In his 40's he was an Account Director with a portfolio of well known names. 
Made redundant in 2008 he has built up an extremely strong network in the Thames Valley. He achieved this by networking extensively and then taking the relationships onto LinkedIn. This has allowed him to secure a job, strengthen his network and in 2017 decide to set up the business as it is now