Your Networking and LinkedIn activities can also include asking for support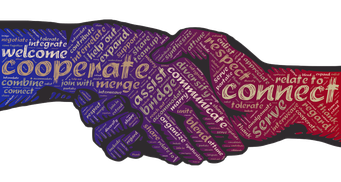 Yes at sometime or other we all need support, but especially the start-ups and Micro companies. I have found over the last decade of Networking with Small companies that there are many great people out there, passionate about their subject and usually a great person to turn to if that is what you need.
The trouble is, is that they are not usually schooled in how to run a business, so certain parts of their business suffer. There is plenty of support out there, but these owner/managers are so busy they don't have time to look for it.
Don't try to do it all on your own get support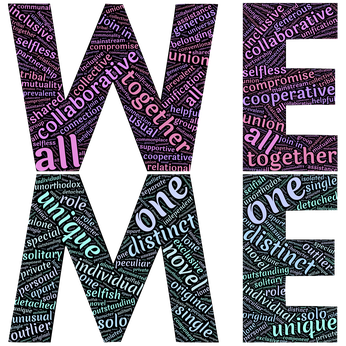 Often these gaps in the business where support would be needed are around the owners weakness and often this is Finance or Marketing. Getting these two areas sorted is vital as without them you could have a brilliant product or service but no one can find it (Marketing)  and you are not even sure about pricing (Finance).
I will be very honest here and say that there are areas of my business that I am not as good at as i need to be and there are others where i excel. I realised this early on before I even launched and put in place a team of trusted advisers and specialists. They have been invaluable from the ones who give me advise, and sometimes this is very constructive!! to the ones I pay for their services.
i am lucky that having built up the network that i have finding help and support was easy and in fact i would even call this merry bunch friends. A lot of people will not be in this position so go networking and ask around, get signposted to likely candidates and take them out for a coffee. what you must not do is try to get by and this just does not apply to the early times.
I recently got help which has refocused me and got me back on track. I had tried to do things that were not a strength and was soon pulled up on it. I immediately sought help from my advisers who put me back on the right track and I am now doing it the way i am best at and hey the results have changed for the good.
The Moral of that is that we do all NEED SOMEBODY TO LEAN ON at some stage, don't hesitate make that call, people will be only to happy to help as i would if you contacted me
This blog is written by Tony Silver, author of Networking; It's all about the room, and is based on 40 years experience working in businesses.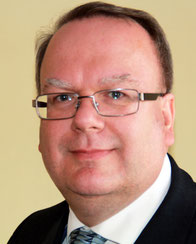 Tony has been in business for over 40 years, starting as a mechanical engineering Apprentice, then in his mid 20's he ran a department that was invoicing £1M a month. In his 30's he became joint Owner/Director of a company with sole UK responsibility. In his 40's he was an Account Director wit a portfolio of well known names. 
Made redundant in 2008 he has built up an extremely strong network in the Thames Valley. He achieved this by networking extensively and then taking the relationships onto LinkedIn. This has allowed him to secure a job, strengthen his network and in 2017 decide to set up the business as it is now