A lot of professional service companies network but are they prepared or are they wasting valuable billing time?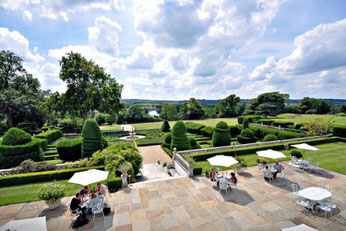 One of my favourite industries to work with is the professional services ones. I have networked with the partners for many years at some really nice venues. Most of them have been reasonably good networkers, but most say that their LinkedIn profile could be better.
This causes a concern in the fact it is a very competitive market and any advantage could count!! What if their name came up in a search but their profile was not quite right, and the viewer clicked through to the next profile. Could this have been a golden opportunity missed because your profile can be viewed by anyone at any time.
Junior Staff representing company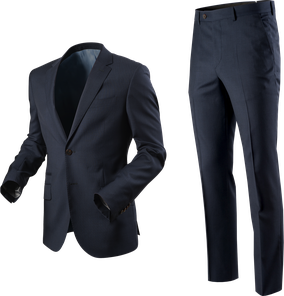 Then there is also the situation with junior staff, who find that are asked to go out and represent the company at a function. It will most likely be with a request to do the company proud and not show themselves or the company up. But many of them go out and do exactly that, not intentionally or even by a wrong doing.
No it is far simpler than that, they did not know what the company message they should be giving out was and said something else instead!
They are well meaning but could actually be doing damage to the companies reputation.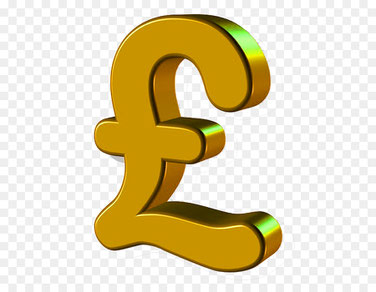 So, we have 2 scenarios here where there are lost opportunities for the company, but maybe worse than that, what about the billing hours lost with little return?
Three hours going to, attending and returning from an event is potentially £558 (inc VAT) of billing time lost for a trainee.
If it was a partner networking then you are looking at £1000 (inc VAT) and by their own admission they are not always great at networking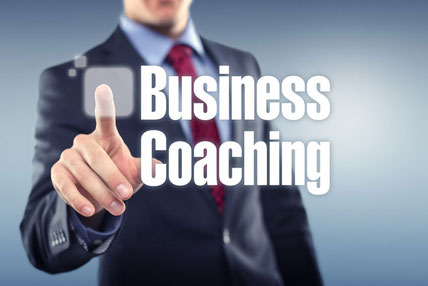 My solution to these two issues is to get some training on both Networking and LinkedIn and reduce those losses.
By making staff both effective in Networking and using LinkedIn they are creating more revenue opportunities for the company and minimising lost billing hours
https://www.solidsilversolutions.co.uk/networking-conversion-system/
This blog is written by Tony Silver, author of Networking; It's all about the room, and is based on 40 years experience working in businesses.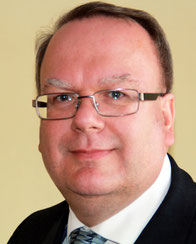 Tony has been in business for over 40 years, starting as a mechanical engineering Apprentice, then in his mid 20's he ran a department that was invoicing £1M a month. In his 30's he became joint Owner/Director of a company with sole UK responsibility. In his 40's he was an Account Director wit a portfolio of well known names. 
Made redundant in 2008 he has built up an extremely strong network in the Thames Valley. He achieved this by networking extensively and then taking the relationships onto LinkedIn. This has allowed him to secure a job, strengthen his network and in 2017 decide to set up the business as it is now