Networking can be a great way of spreading the word, but only if you are truly targeted will you speed things up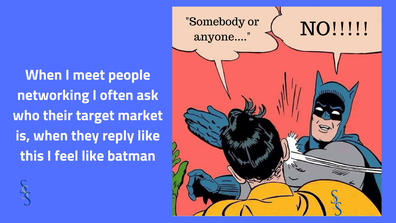 I have been networking for over a decade and one thing seems to never change.
That is people are still very poor in telling others what their target market is in a way that they can help them.
It astounds me that people go networking to spread the word but when I ask them who their target market is they can not tell me succinctly. 
The power of 3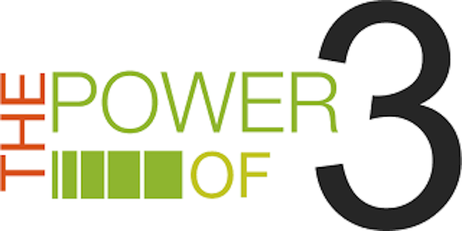 You have probably heard about the power of 3, but if you have not why not look it up it appears in many facets of business.
In this case it is how to tell people what you are looking for, so try these 3 
Level of contact required
Geographical area 
Industry.
So for example I am asking for Partner level contact in the professional service industry in the area that the event is held.
Help others help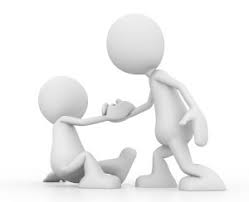 So the point of this Blog is very basic and that is to be clear on what you are looking for so people can either immediately think of someone to signpost. or when someone mentions your speciality and its a fit they will think of you.
This is not that hard but over 80% of people i meet at events can not tell me what they want so i cant really help them, which i find sad 
This blog is written by Tony Silver, author of Networking; It's all about the room, and is based on 40 years experience working in businesses.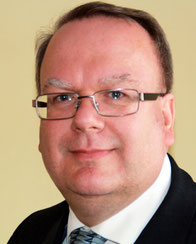 Tony has been in business for over 40 years, starting as a mechanical engineering Apprentice, then in his mid 20's he ran a department that was invoicing £1M a month. In his 30's he became joint Owner/Director of a company with sole UK responsibility. In his 40's he was an Account Director wit a portfolio of well known names. 
Made redundant in 2008 he has built up an extremely strong network in the Thames Valley. He achieved this by networking extensively and then taking the relationships onto LinkedIn. This has allowed him to secure a job, strengthen his network and in 2017 decide to set up the business as it is now