We are now in Autumn and as the leaves fall things are starting to bloom here at SSS

I am happy to report on some good positive changes and outcomes here at SSS. The most recent was the opening of a new office in South Bucks. As well as the office in Slough this will enable me to host events and workshops giving me far more options.
Workshop locations expanding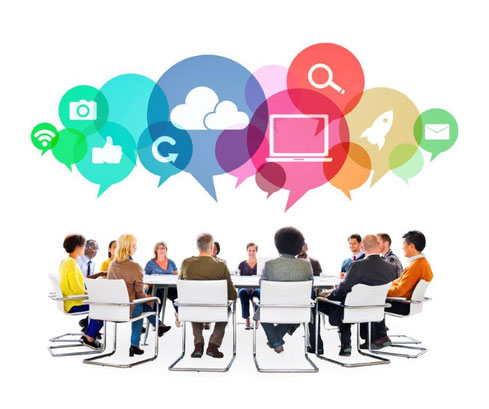 The positive outcomes are that I am pleased to announce that I am an approved workshop trainer for Bucks Business First. It will be my workshop on the 7 steps system I have to take the attendee from planning to go networking to the pitch meeting. The first one is in November in High Wycombe.
I am also an approved Clinic provider for The Berkshire Growth hub and it will be the same subject area that I will cover in my 1-hour Clinics. The first is January next year in Slough
The last one was earlier this week and I have been approved to deliver a LinkedIn workshop for STANTA in St Albans. These will start in November this year.
I am also approaching and in talks with other organisations and hope to break some news on those before the years end. 
Profile Analysis service grows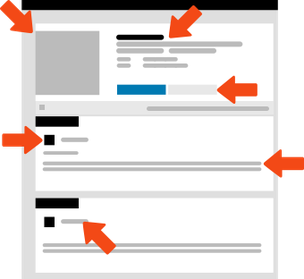 I am finding more an more opportunities and need to seize them when I can, but I must say my network is constantly trying to help and point people my way or me to them.
The starting point for most individuals is from my LinkedIn Profile Analysis (LIPA) family. This gives them a 6/7 page report to implement changes that will enhance their profile. Some will then ask for help to implement, some have asked me to look after theirs.
The power of relationships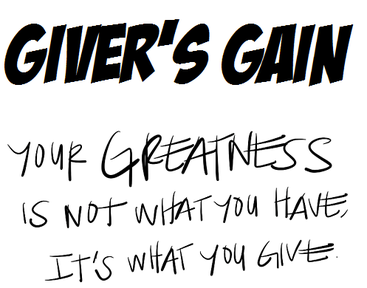 So, I am happy to say things are looking up and 2019 looks like it will be a good year.
This is just not me patting myself on the back, but it shows the power of building relationships and showing persistence. It also is a result of my "givers gain" mentality and reputation for following up in a timely fashion.
All I can say to you is build those powerful relationships in your network and they will support you on your journey, I am living proof.
This blog is written by Tony Silver, author of Networking; It's all about the room, and is based on 40 years experience working in businesses.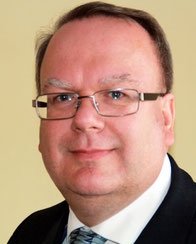 Tony has been in business for over 40 years, starting as a mechanical engineering Apprentice, then in his mid 20's he ran a department that was invoicing £1M a month. In his 30's he became joint Owner/Director of a company with sole UK responsibility. In his 40's he was an Account Director wit a portfolio of well known names. 
Made redundant in 2008 he has built up an extremely strong network in the Thames Valley. He achieved this by networking extensively and then taking the relationships onto LinkedIn. This has allowed him to secure a job, strengthen his network and in 2017 decide to set up the business as it is now