Once a great tool in itself LinkedIn groups has now gone mobile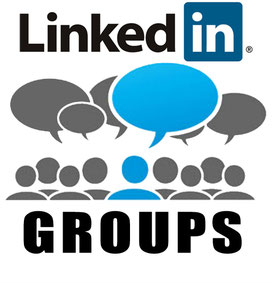 Once upon a time Groups in LinkedIn were a great tool and used by many of us for various reasons, then they seem to lose their priority on the platform and activity dropped off quite dramatically.
Well I am pleased to say recently that has changed and I am now able to access groups from my phone, and in the one's I manage I can invite, discuss and do all the management tasks.
This means that I can engage with the groups again and their members.
Tactics you can use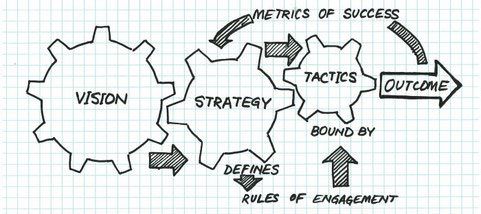 This also means that some of the tactics I used to use are again available to me and my clients. I can show them how to connect with targets that are not in their reach via the normal connection request.
There are a few other tricks that I use, but now I can share them with the 3 groups I run to give them added value from being in the 2 older groups or the recent one I set up for my LinkedIn clients only.
How to access on a mobile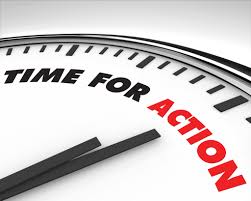 The groups can be from your feed page by clicking the 3 dots/lines that are in the top right corner, where you will see them below your pinned items and hashtags. You can access the normal list by clicking see more followed by see all, or just click on the one you are after.
I know it will take a while to get the momentum going but let us be in it now and reap the benefits of LinkedIn Groups
This blog is written by Tony Silver, author of Networking; It's all about the room, and is based on 40 years experience working in businesses.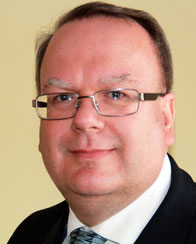 Tony has been in business for over 40 years, starting as a mechanical engineering Apprentice, then in his mid 20's he ran a department that was invoicing £1M a month. In his 30's he became joint Owner/Director of a company with sole UK responsibility. In his 40's he was an Account Director wit a portfolio of well known names. 
Made redundant in 2008 he has built up an extremely strong network in the Thames Valley. He achieved this by networking extensively and then taking the relationships onto LinkedIn. This has allowed him to secure a job, strengthen his network and in 2017 decide to set up the business as it is now