New years Resolution or goal setting?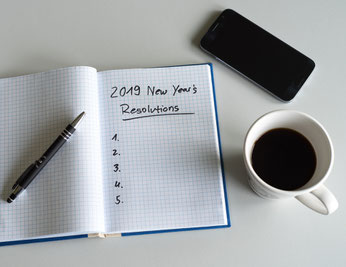 It is that time of year when the dreaded new years resolution pops up and we all consider if we can be bothered and if so what it is going to be!
Well for me I have never really engaged with this practice but as I am now self-employed, and loving it I feel it would be worth setting some goals for the coming year.
I have read a great many books which touch on this subject and some have been written that are just about this subject. I have met a lot of people who use these in their business and I can see why.
Goals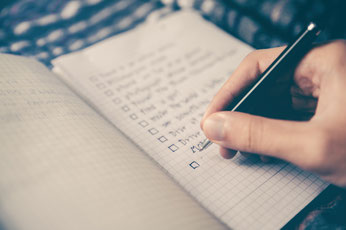 I am in planning mode and have set financial activities along with my projected networking activities which for me have a direct link. What I need now to do is as Stephen Covey told us in his seminal "7 habits" book, and that is that I need to start with the end in mind.
I have a project date of October 2020 to get my company to a point where my wife can retire, so I do know what my numbers are for that, but I also believe in chunking.
Sometimes we set big goals that once set can seem daunting so actual breaking it down into smaller goals or just putting dates in the process to ensure you are on target.
Accountability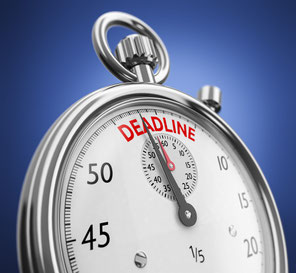 Some people say that they find being accountable is useful for them to drive them, but for me being accountable to me is the most important driver, and I do broadcast some of my goals, so my network is aware, but this is for me not them.
I do have one close associate who rings me regularly to check on progress on certain things and I do find it a help, as he will also offer advice based on having been there and done it. I also have 3-4 others who I will always turn to for advice and guidance but ultimately it is down to me.
I often post on Social media this old but highly pertinent saying "if it is to be it is up to me" because it is so true
Target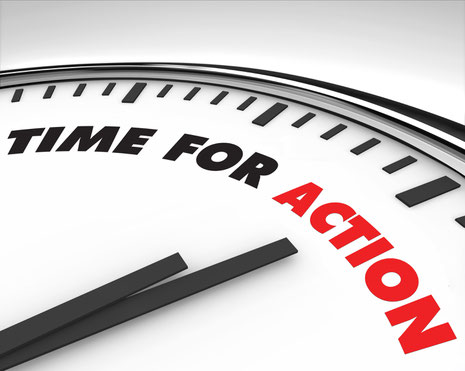 I will not be doing any new year resolutions, but I will be putting drawing some lines in the sand and yes I will be using metrics in place as what is measured gets done.
By chunking my overall goal into smaller parts with dates I can keep myself on target to get there without having to heap pressure on myself.
Whatever works for you then please put it in place as if you don't know what you are aiming for how are you going to hit it.
TAKE ACTION, PLAN & ACHIEVE
This blog is written by Tony K Silver, author of Networking; It's all about the room, and is based on 40 years experience working in businesses.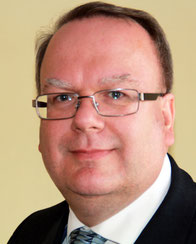 Tony has been in business for over 40 years, starting as a mechanical engineering Apprentice, then in his mid 20's he ran a department that was invoicing £1M a month. In his 30's he became joint Owner/Director of a company with sole UK responsibility. In his 40's he was an Account Director wit a portfolio of well known names. 
Made redundant in 2008 he has built up an extremely strong network in the Thames Valley. He achieved this by networking extensively and then taking the relationships onto LinkedIn. This has allowed him to secure a job, strengthen his network and in 2017 decide to set up the business as it is now