The Engagement of good Straplines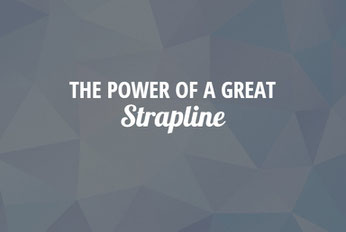 I have recently tweaked my tag line and then finessed further to come up with
#BeSeenBeEngagedorBeAnonymous
which I now have on my website, LinkedIn profile and use it where I can, including any elevator pitches forced upon me.
I see this tag line to be part of my branding, that is why I use it where I can. I have heard many attempts at tag lines in those dreadful elevator pitches we hear at events. When you consider I have done 1250+ events and even with say 20 people per event that is circa 25,000. Now as I use Active Listening, I have actually heard them all and not many stand out.
Impact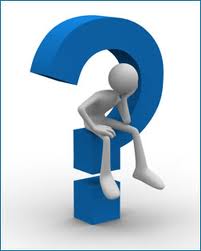 The reason for this lack of impact is the lack of effort put in it seems. Some try and add humour into theirs and if they get it right, yes that will be more memorable, but most are just cheesy and forgettable.
What you do need at the end of one of these pitches is something that is thought provoking, but about you offering
Many people just use their name and company and that is OK but again lacks the punch or a call to action. Now I am going to say that for many years that is what I did, but I was employed so less fussed about it. When I became self employed it changed and I was now promoting myself. I played around with a few and settled on "turning cost into revenue opportunity" which although true, lacked and sparkle or call to action 
Tipping Point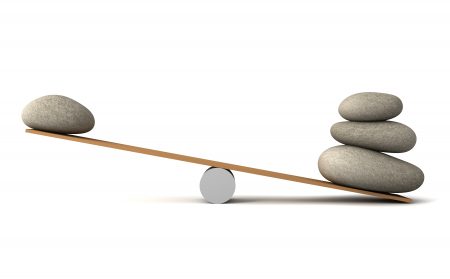 My tipping point on my strapline's effectiveness was at a meeting in St Albans where the second speaker, a lady called Jackie Barrie, had listened to all 25+ of our pitch efforts and analysed them for impactfulness, call to action and relevance to our business offering. When she analysed my strapline, I could see that it was very generic and had no real hook.
Whilst she continued around the room analysing the other attendees I listened and scribbled on a pad, and whilst this continued, I hit on "Be Seen, Be Engaged". This had real meaning to my business as I work with clients on two fronts, to be found in LinkedIn searches (Be Seen) and to ensure that their profile is set up so people who find them in a search will scroll down (Be Engaged).
Completion...new strapline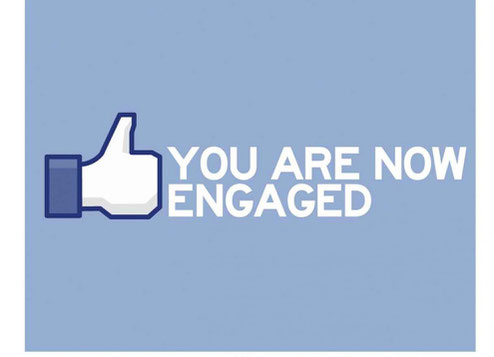 The final piece of the strapline was added when whilst saying "Be Seen Be Engaged" I found myself thinking there needed to be a 3rd part, like a good presentation or story…it is all about the power of 3.
Then whilst using it in a conversation as my sign off "or Be Anonymous" came to mind, it worked so I added it. The reaction I got from the person confirmed to me it had impact. The more I said it internally the more it cemented it's place in my tagline. It also inferred a call to action, as doing nothing will leave you amongst the anonymous, so it stuck.
It has now been added to my LinkedIn profile as well as my Website and is firmly in my sign off in print or in person. So, my advice would be to have a serious look at your tagline run it past some friends, especially if they are in PR or marketing.
So if you want to "#BeSeenBeEngagedorBeAnonymous" then contact me and we can discuss how.
---
This blog is written by Tony K Silver, author of Networking; It's all about the room, and is based on 40 years experience working in businesses.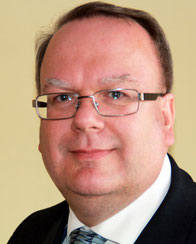 Tony has been in business for over 40 years, starting as a mechanical engineering Apprentice, then in his mid 20's he ran a department that was invoicing £1M a month. In his 30's he became joint Owner/Director of a company with sole UK responsibility. In his 40's he was an Account Director wit a portfolio of well known names. 
Made redundant in 2008 he has built up an extremely strong network in the Thames Valley. He achieved this by networking extensively and then taking the relationships onto LinkedIn. This has allowed him to secure a job, strengthen his network and in 2017 decide to set up the business as it is now