Referrals are a great way to get new clients, so don't be scared to ask you may be surprised !!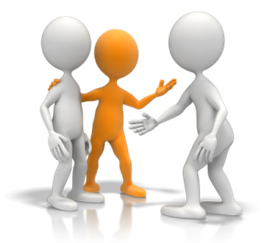 I do spend a lot of time Networking, but as I go with a plan in mind I make the most of the event. I am always looking for new clients but also referrals from happy clients and my closest network.
I have no hang ups and also ask for recommendations on LinkedIn regularly as well. I feel if you have done a good job then why not ask? 
These referrals if added to website or LinkedIn are strong social proof, as people have put their reputation on the line by doing this
There is no rejection on LinkedIn Recommendations as there wont be from trusted associates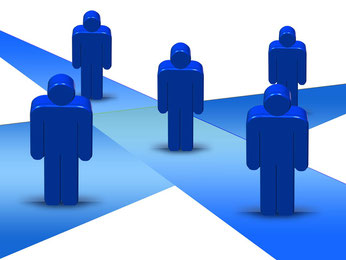 The good thing about Recommendations on LinkedIn is that you don't actually get rejected, and if you don't like what the person sends you do not have to post it.
I know asking for referrals face to face is more difficult but if you have grown the relationship properly (win/win) then the person should have no problem as long as you have made it clear the type of referral that you need, do you do that? I find a very high percentage of people i meet don't have a clear target that I can help them with easily.
They say make it easy to do business with you, it also woks with referrals.
If you are clear you may get a surprise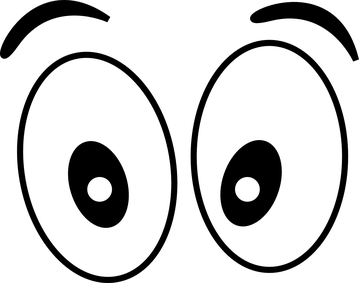 Recently I had a referral which did indeed turn into business, because I had been clear with the referrer what it was I offered and my target market. The fun bit was the names of the people involved. I was in a 1-2-1 with Katherine Jenkins when a call came in. I let it go to answerphone and responded after the meeting had finished. 
The caller was Jonathan Ross and he was referring me to.......David Cameron!!!
Not one of the 3 are the famous versions of the name but it does give me a story to tell whilst networking. 
So Apart from the surprise names it is a great example of referring, but had I not asked and made my target clear this would very likely not have happened.
Don't be shy, just ask
This blog is written by Tony K Silver, and is based on over 40 years experience working in business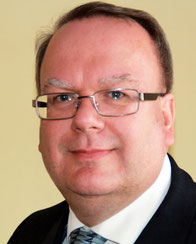 Tony has been in business for over 40 years, starting as a mechanical engineering Apprentice, then in his mid 20's he ran a department that was invoicing £1M a month. In his 30's he became joint Owner/Director of a company with sole UK responsibility. In his 40's he was an Account Director wit a portfolio of well known names. 
Made redundant in 2008 he has built up an extremely strong network in the Thames Valley. He achieved this by networking extensively and then taking the relationships onto LinkedIn. This has allowed him to secure a job, strengthen his network and in 2017 decide to set up the business. Now in its second year it is growing nicely and Tony is still expanding his network at a steady rate.