Why Network these days?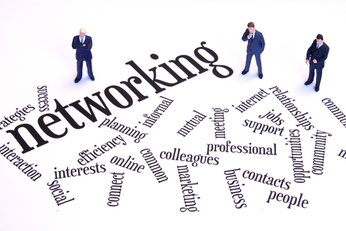 I started Networking 10 years ago and I have seen many changes to the local scene.
Lots of new groups popped up and in time a lot disappeared. You could almost network continually all day so many were there.
I had my reasons as to why I got involved and there is a story there I will tell in time.
What I found was a lot of people very keen to tell you about their business, and not overly keen on listening to what you did.
The groups ranged in size from 12-100 and their frequency varied as well.
It felt like a great way to meet new people but I did learn that to build a proper network was to have a plan for before, during and after any event, and NO, collecting a handful of business cards was not a successful outcome.
Learn from Tony's Mistakes, save yourself time!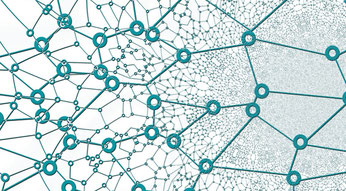 I intend to write a series of blogs on how I discovered the right way to do things and by passing on my experience, hope to stop people making mistakes that I did. Yes, I did make mistakes because when I Started there was no real training involved, which is another thing I aim to change by running a series of workshops. These workshops will not be me just telling, the only way to truly learn I believe is by being involved.
So back to my question of "why network" and the answer will vary dependant on who it is but I believe everyone should network, but it must be planned and allowed for in any marketing budget you have.
The one main reason is to build trusted relationships….yes trusted relationships, not to sell, this will come about naturally when you have been networking properly for a while.
I have a network across my area who freely refer me and even after years of no physical contact treat me like an old friend. Want to know how? well, that I will reveal in a series regularly posted Blogs
Written by Tony Silver

Tony has been networking for over a decade, at networking events and online.  His LinkedIn profile is "All star" standard, which is the highest rank possible. 
Tony's network of over 2000 people allows him to access most niches required and has established strong relationships with his associates.
You should contact Tony if you want your LinkedIn profile to do more for your career or business development.